Download this FREE resource I put together for parents just like you looking for some quick relief!
✅Quick and effective yoga poses that help relieve stress
✅Poses can be done individually in a quick minute, or together in a sequence in just 10 short minutes
✅Release tension, tightness, and pain throughout the whole body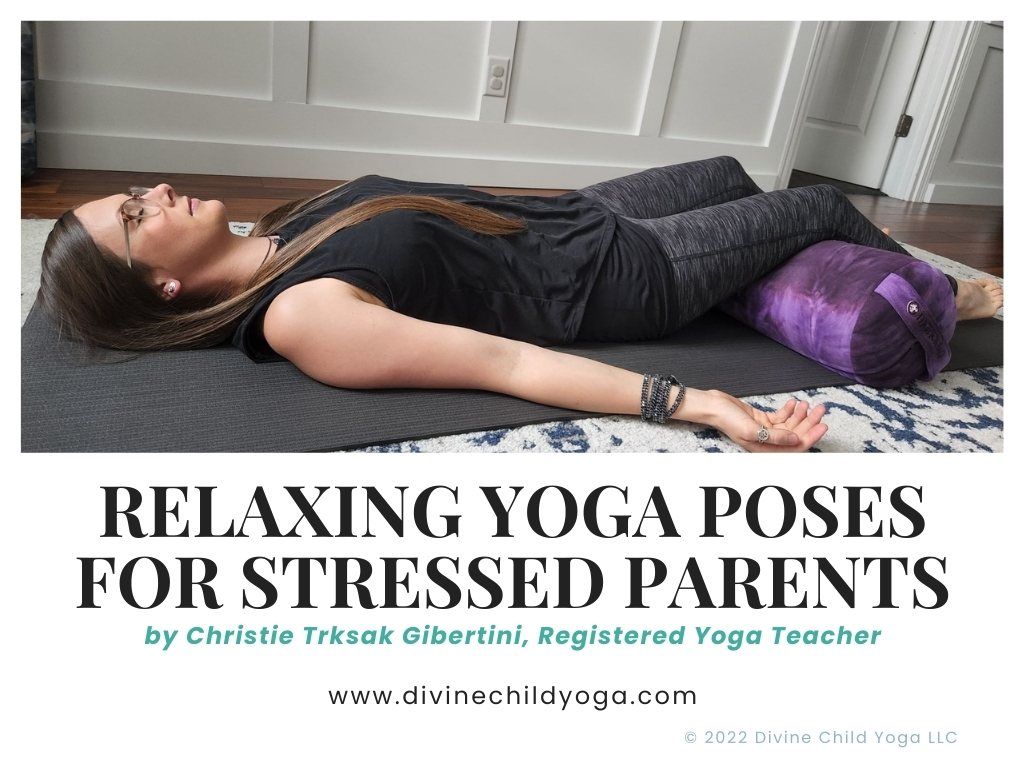 Parenting is stressful!
Raising good humans is not something we take lightly, and we truly put our heart and soul into our children. They are our main priority, which means our own self-care often falls by the wayside.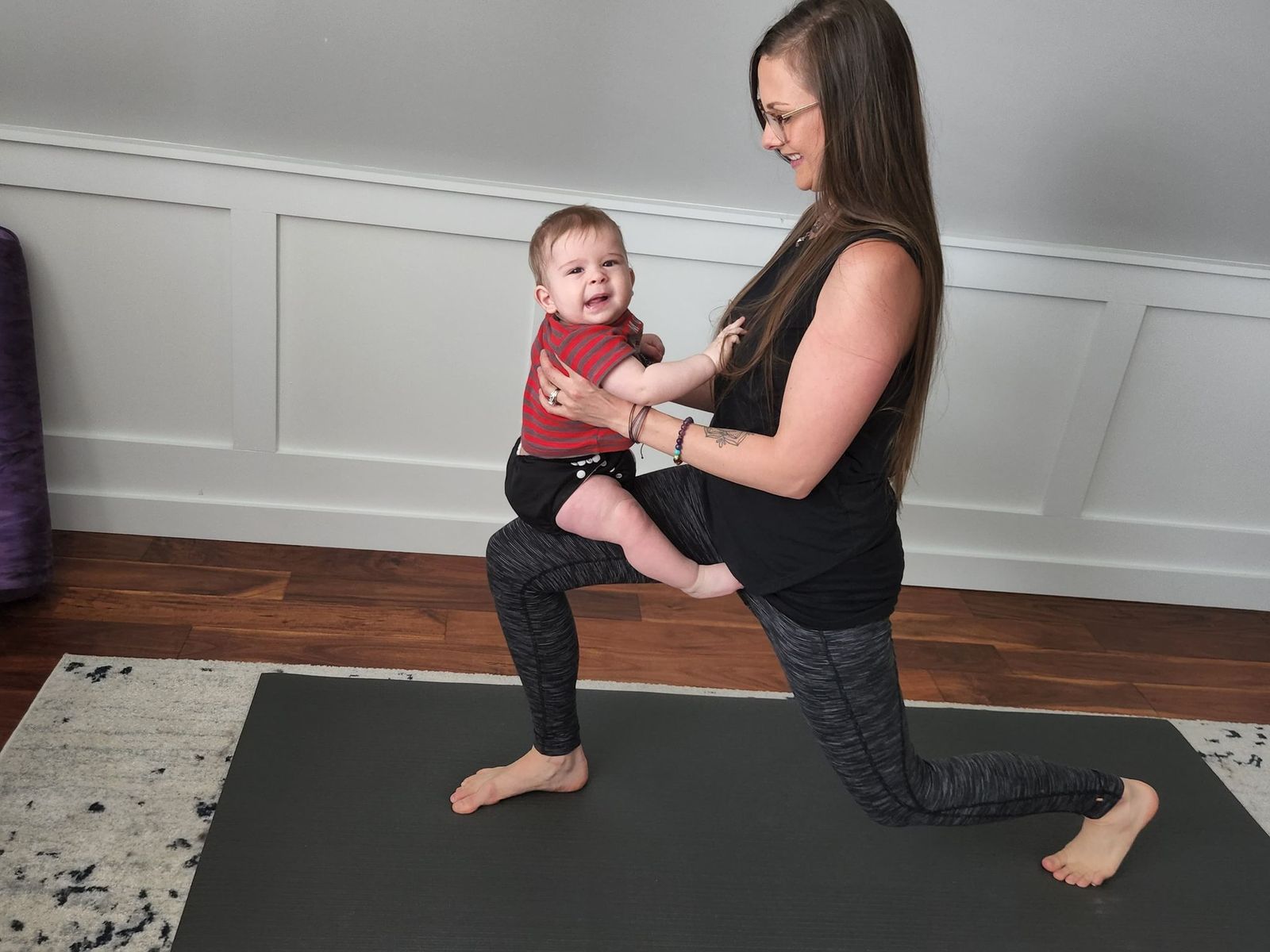 No Experience Necessary
Start right now with this beginner friendly guide. I give quick instructions to get the relief you are seeking. Also safe for pregnancy & postpartum!
Right Budget
Who doesn't love something for FREE?! I'll send it right to your email inbox for you to download and use anytime you need!
Quick Relief
Only have a minute? Sometimes even that can seem impossible! Try just one pose, or follow them all & be feeling great in just 10 minutes!
How It's Helped Others
Thanks so much for this easy to follow guide. I really enjoyed these poses and was able to relax. -T.G.
This is a great resource for parents and am grateful you put this together! I will be referring to it often. -D.T.
My son loves laying on my back while I am in Child's pose, and it feels AMAZING! Thanks for that suggestion, love it! -H.F.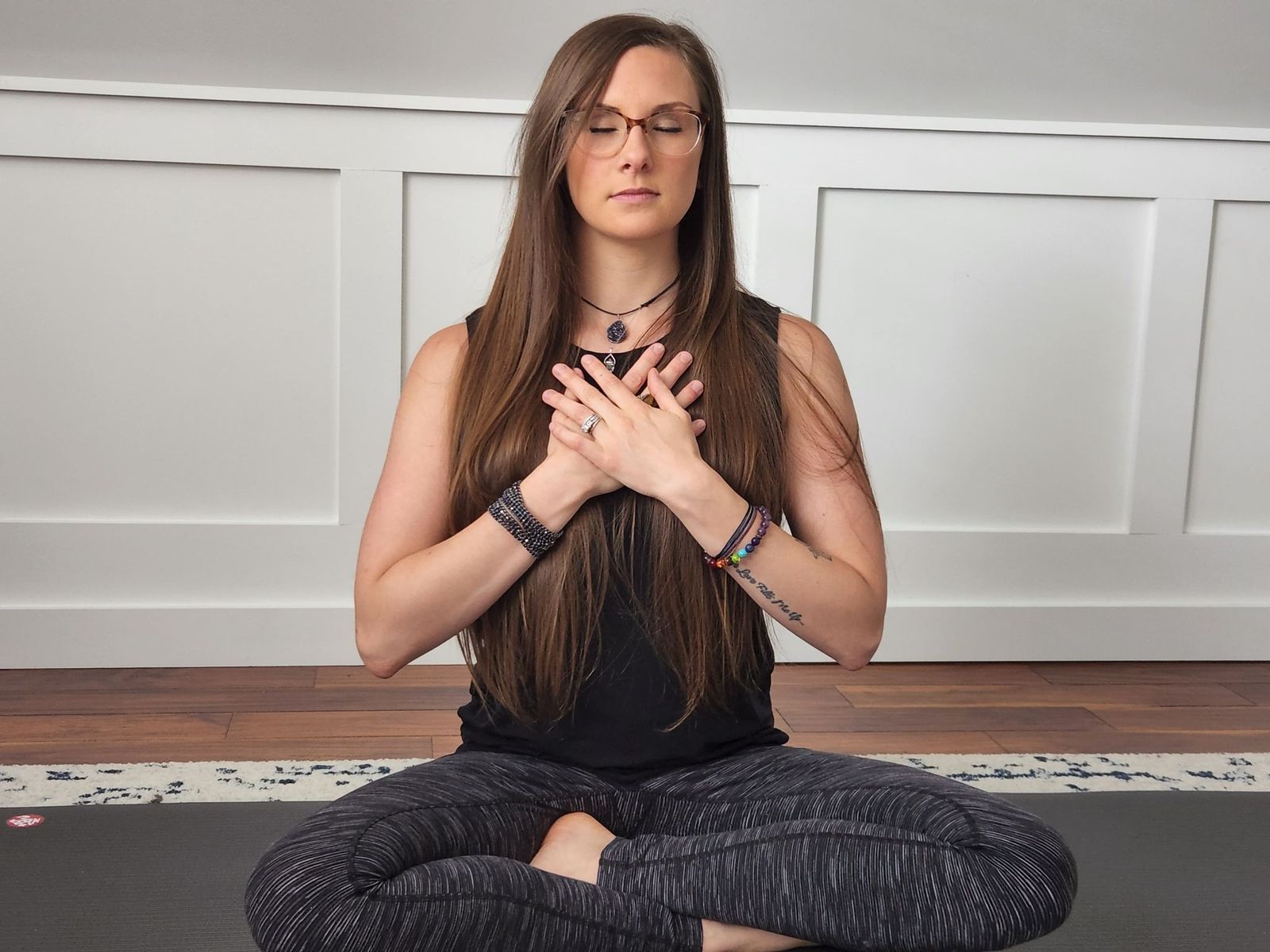 WHY I CARE
I understand how busy and chaotic life is. Add in a kid or two (or multiple!) and PHEW things get crazy hectic!
Trust me I get it, I have two boys under 3 years and realize how valuable the hours & minutes of the day are.
It's easy to let our own self-care and well-being get put low on the list while parenting, well behind our kids needs, household tasks, and work schedules.
I put this together to give you a quick win when you need a minute to decompress and relieve some tension, tightness, or stress in your body and mind.
Give it a try and let me know how it helps!
🖤 Christie
IT'S IMPORTANT TO REMEMBER...
The time to relax is when we don't have time for it!