CALLING ALL PREGNANT MOMS!
✅Ready to prepare your body & mind for labor and birth?
✅Struggling with pregnancy-specific pains and concerns?
✅Hoping to get a nice workout in while keeping your body and baby safe?
✅Want just an hour to yourself every week to de-stress and have some self-care?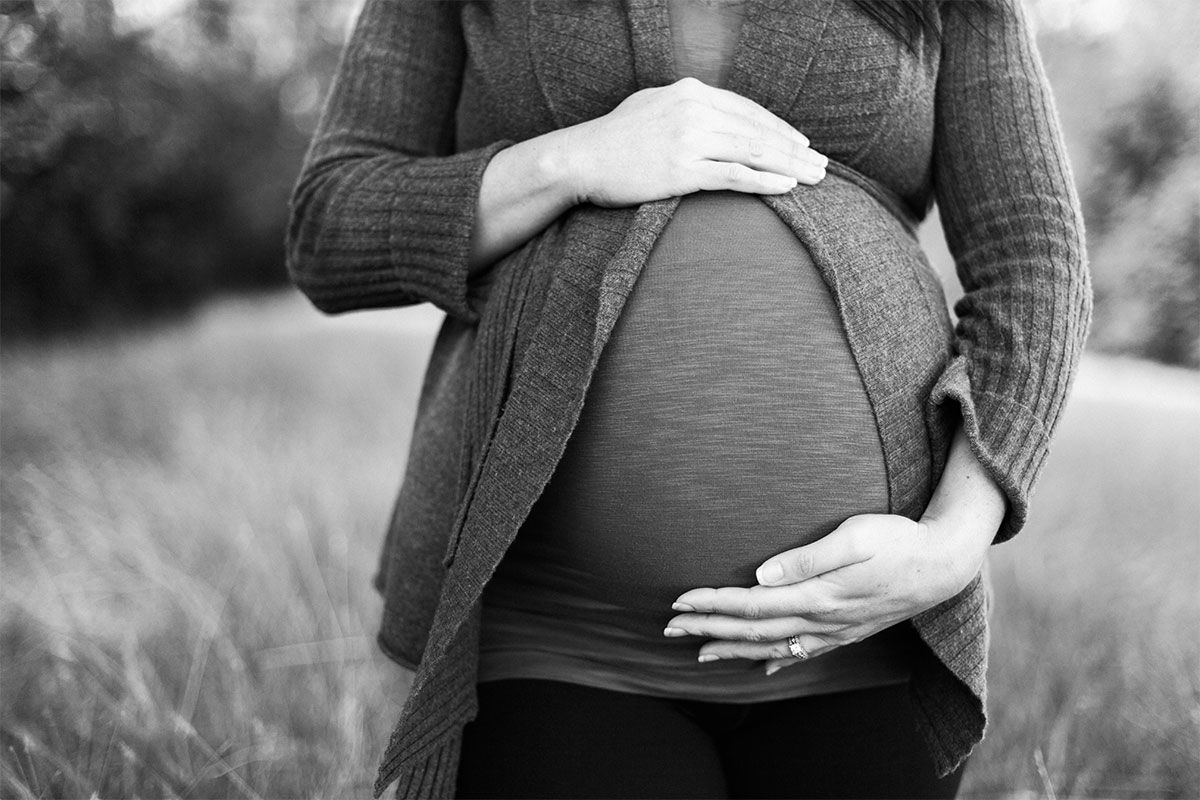 Looking to do something great for your body and mind throughout your pregnancy?
Make the most of your pregnancy and embrace the incredible changes of your body and baby!
Be present with and tuned into the process of pregnancy, birth, and motherhood.
Feel confident, empowered, strong, and supported throughout your pregnancy journey.
WHY I CARE
Hi, I'm Christie!
When I was pregnant with my first baby, I had just relocated to La Porte and wanted to connect with other new moms. Even as a longtime yoga practitioner and teacher, my new body made me uncomfortable practicing in a "regular" yoga class. Yet, I was seeking relief from unfamiliar pregnancy pains and discomfort, and the mental stress of having a new baby.
That's why I am so passionate about helping other pregnant moms to feel comfortable, strong, and empowered in their ever-changing bodies, and create the community of support and encouragement that I wished I had!
Introducing
YOGA FOR PREGNANCY SERIES
Learn and practice tools to enjoy and embrace your pregnancy journey and alleviate stressors and pain points that come up during these 9 months and beyond!
Let's face it, being pregnant is SO uncomfortable! The closer you get to meeting your baby, the more unfamiliar your body feels. Yoga practice is a great way to tune in and tune up, and reduce those aches and pains.
Reduce lower back pain

Relieve upper back and shoulder tightness

Stretch and open the hips

Alleviate round ligament, pelvic, and pubic pain

Improve sleep

Soften tension throughout the body
Yoga classes also teach tools to help with labor, birth, new motherhood and beyond. Practicing breath and meditation techniques helps optimize your well-being during pregnancy and prepare for your birth experience. These also help with the sleepless nights, anxiety & stress, and anything else you may be feeling before and after the baby arrives!
What's Included
4 WEEKLY CLASSES
✅Small group, in person classes
✅Individualized and personalized attention to your specific needs
✅Guided relaxation and breath work each week
1 VIRTUAL CLASS
✅Lifetime unlimited access
✅Take this prenatal yoga class whenever and wherever you need
SUPPORT
✅Personal support from me as your instructor & friend
✅I am here for you and can relate to the joys and challenges of pregnancy & motherhood!
COMMUNITY
✅Connect with other expecting moms
✅Info on other community resources for pregnancy & postpartum
But what really matters is this...
Growing a human is exhausting and your body goes through so much during 9 months! It deserves respect, honor, time and attention. As challenging as finding that time may be, it is essential to a healthy mom and healthy baby!
And no doubt, pregnancy is such a busy season of life! Despite the seemingly never-ending list of things to do before the new arrival, yoga can calm the noise of life so it feels less hectic and gives you a chance to relax and ease the mind & body.
Who Is This For?
It's for you if...
You need a low impact yet effective exercise that is safe during pregnancy

You want (& need!) an hour to yourself for a change

You're struggling with common yet aggravating pregnancy aches and pains

You'd like to do something healthy for your body and baby

You'd like to practice mental preparation and focus to prepare for labor, birth, and motherhood
It's NOT for you if...
You're looking for a vigorous exercise regime

You have strict directions from your doctor to not be physically active or are on bed rest

If you have other symptoms, like lightheadedness, dizziness, high or low blood pressure, or anything else that gives you pause, you should talk to your care provider before doing yoga
Inspiration from Other Mothers
"There is a secret in our culture, and it's not that birth is painful. It's that women are strong." ~ Laura Stavoe Harm
"Birth takes a woman's deepest fears about herself and shows her that she is stronger than them." ~ Unknown
"Whatever happens... Yoga will enable you to approach the experience from a position of inner power." ~ Janet Balaskas
Pricing Options
$60
4 Week In-Person Series +
1 Virtual class Recording
$20
One Time Drop In class
FAQs
Do I have to register for the whole series?
I recommend attending the entire series, as you will get the most benefit with a consistent yoga practice. Like any form of exercise, you will notice better results (physically, mentally, and emotionally) if you keep it going! This series will naturally build from one week to the next and you'll create a strong foundation from the start. However, if you are unable to commit to the whole series, I do have a drop in fee of $20 for one class in the series. The availability for drop ins depends on whether the space is available or if the series is already full. I always recommend to register early to guarantee your spot!

Why is there such limited availability for this series?
There are a couple reasons for this, mainly being that I want to be able to give focused attention to each individual in the whole group! Smaller class sizes allow for a more intimate and personal connection between the group and myself, which can be really lovely during pregnancy and sharing the experience with other women. Prenatal classes also tend to be more prop heavy, with use of blocks, blankets, and bolsters to support pregnant bodies as the weeks progress. I want you to feel fully supported in this class, both with the necessary props and in showing up for yourself and your baby!
What if my baby arrives early and I don't have the chance to complete the whole series?
Congratulations on your baby's birth! We know it's up to the baby to decide his or her birthday, and I completely understand that this is out of our control! If they arrive before the series is up, I can issue you that credit to use toward a Baby & Me Yoga class once the baby is at least 6 weeks old and you are cleared from your doctor or midwife.
Let's Recap
Yoga for Pregnancy Series
What's included:
4 Weekly In Person Yoga Classes

Guided relaxation and breath work each week

1 Virtual Class with Lifetime access

Support & connection with other moms-to-be
$60 for Full Series | $20 for Drop In Class