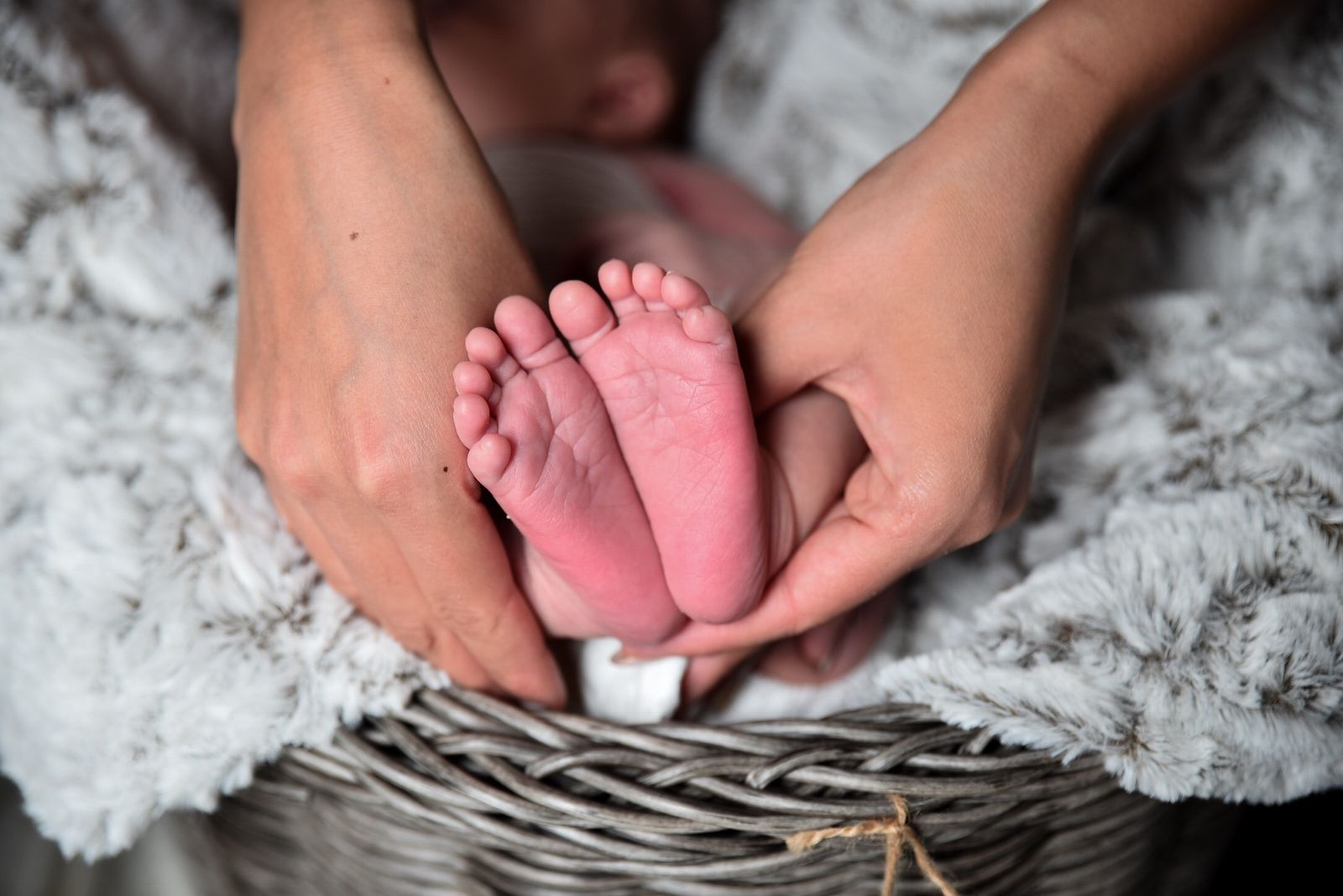 Hello friends! 🌷
I had a conversation with a lovely mom from my toddler yoga class this morning and it inspired me to share this with you all as well!
I relocated to La Porte just shortly before I found out I was pregnant. I had been teaching kids & adults yoga back home, but now I was in a new place, not knowing anyone, and newly pregnant with my first baby. I really felt isolated to be honest, especially because I couldn't practice in local yoga studios since prenatal yoga classes were not offered near me! Sure, I knew somewhat how to modify for pregnancy as an instructor and didn't exactly have to attend a prenatal specific class, but I really wanted to find a community of other moms and be around other pregnant people. It got me thinking, I will just need to start it myself!
Adjusting to life with a baby was tough and took me a while, and after what felt like a long recovery I was finally feeling ready to get back in the studio! Only now, I had a whole new perspective & focus, working with more pregnant and postpartum moms, and also sharing yoga with their babies & toddlers! This is the season of life I am in now, so it really only seemed fitting for me to dive in and learn how to serve this community further and fill a need for these offerings.
I enrolled in a Baby & Toddler Yoga teacher training, then the Prenatal Yoga training. These are specific and specialized trainings that I am so proud to have completed and worked super hard for! Yoga teacher trainings are actually quite intensive, hundreds of hours of practice, reading, anatomy lessons, and so much more. Ask any yoga teacher and they will tell you, that first 200 hour program we go through only scratches the surface!
I myself had shifted so much, from an advanced yoga practice and teaching all the flow and vinyasa classes, to now really needing to be gentle with myself and respecting my post-pregnancy body & mind. I had jumped back in too soon, not knowing the importance of giving myself some grace and easing back into things, I did more harm than good. But it forced me to learn so much more about how I can gently support women after birth and the many ways yoga can help!
Many of us feel that push to get back to "normal" or "pre-baby" and it is just stressful, unrealistic, harmful, and honestly crap! I don't want anyone that comes to my classes to feel that way ever! Yoga is about honoring yourself where you are in that moment, not about berating yourself for what you used to do. I'll get off that soapbox now but I had to go there for a minute!
Anyway, I just thought I would share a part of why I teach what I do and share how passionate I am about working with the littlest yogis and yogis-to-be! I have experienced the benefits of yoga for pregnancy, postpartum, babies and toddlers and will continue to share them with you here as well! I am so grateful for the opportunity to teach all my amazing students and am honored to be able to teach these offerings! And special thanks to La Porte Park & Recreation Department & Clark's Family Chiropractic for allowing me the space.
There is much joy in my heart today for doing this work💗
Thanks for reading and see you in class soon!
With Gratitude,
Christie
© Christie Trksak Gibertini | Divine Child Yoga LLC | www.divinechildyoga.com